Plastics Recycling Show Middle East & Africa
5 - 7 September 2023      Dubai
Plastics Recycling Show Middle East & Africa (PRS ME&A) aims to connect delegates to the latest information and technology developments in the fast-changing plastics recycling industry. It will bring together thought leaders, innovators and technology providers. PRS ME&A will comprise an exhibition with a high-level conference.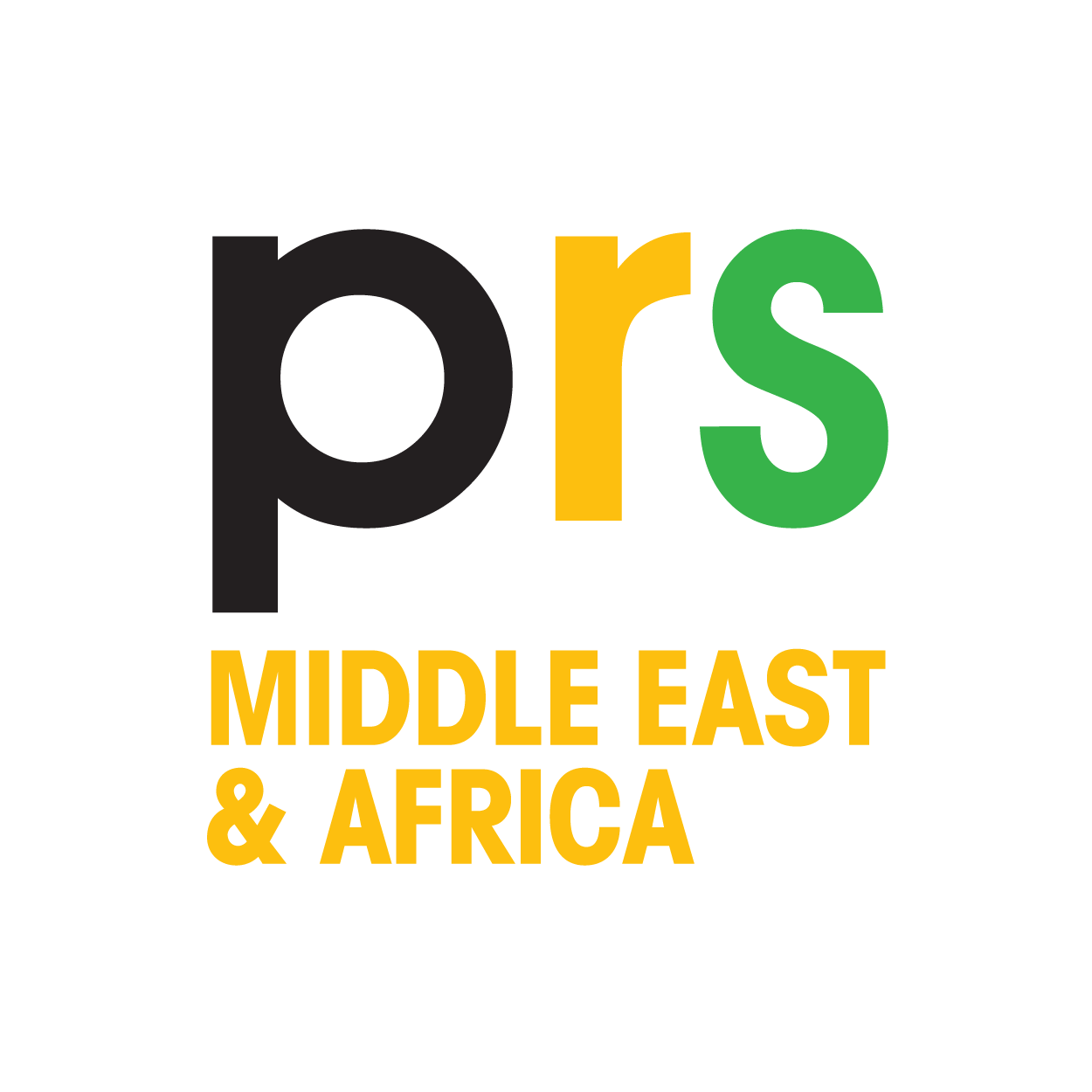 Plastics Recyclers Annual Meeting 2023
23 & 24 November 2023      Cascais
The Plastics Recyclers Annual Meeting 2023 will focus on the status of the European plastics recycling industry and include Working Groups meetings. This event is the perfect opportunity to network and get insights into the latest market developments from industry actors.
If you are interested in participating, please contact info@plasticsrecyclers.eu.
Plastics Recycling Show Europe
19 & 20 June 2024      Amsterdam
Plastics Recycling Show Europe (PRSE) features a pan-European exhibition and conference dedicated to the plastics recycling industry. PRSE is one of the key events in plastics recycling, bringing together the biggest players from the plastics and recycling sectors to showcase innovative technology, share best practices, network and do business.