Who we are
Plastics Recyclers Europe (PRE) is an organisation representing the voice of the European plastics recyclers who reprocess plastic waste into high-quality material destined for the production of new articles. Recyclers are important facilitators of the circularity of plastics and the transition towards the circular economy.
Plastics recycling in Europe is a rapidly growing industry representing over €8.7 billion in turnover, 11.3 million tonnes of installed recycling capacity, more than 730 recycling facilities and over 30.000 employees.
730 RECYCLING
FACILITIES
11.3 MILLION TONNES
INSTALLED CAPACITY
€8.7 BILLION
TURNOVER
30,000
EMPLOYEES
WHAT DO WE
STAND FOR
Advancing circularity of plastics through
increased quality plastics recycling & use
of recycled materials in high-end products

Improving recyclability of plastic products

Harmonising of the recycling standards &
practices across Europe
Genuine transition towards the circular
economy
Management Committee
Representatives are elected by the PRE General Assembly.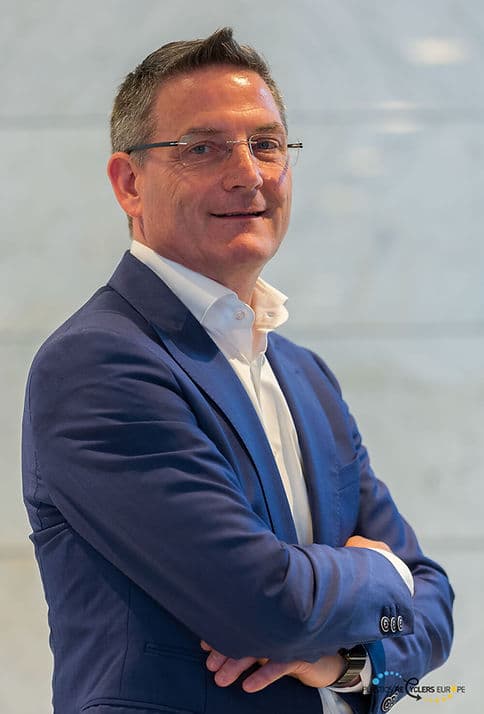 Ton
Emans
President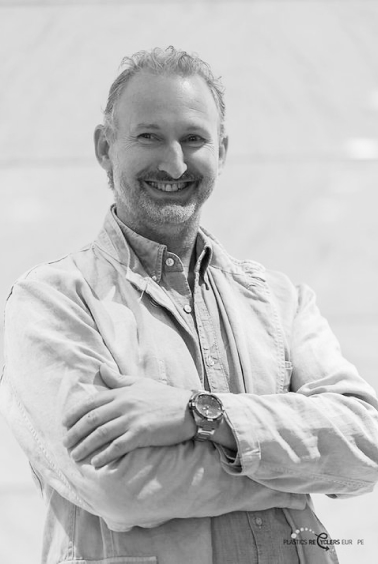 Casper
van den Dungen
Vice President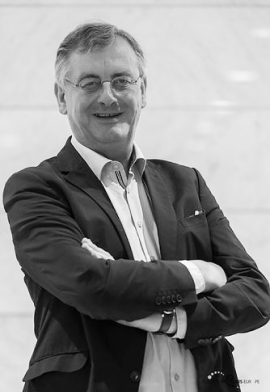 Jim Armstrong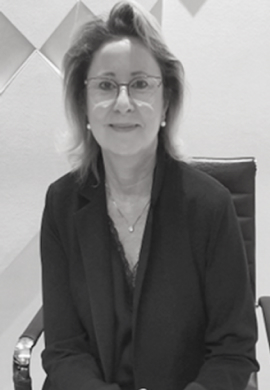 Maribel Cansell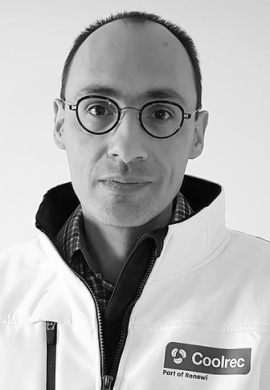 Tom Caris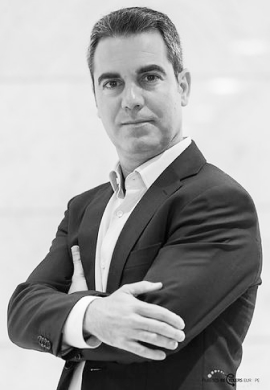 David Eslava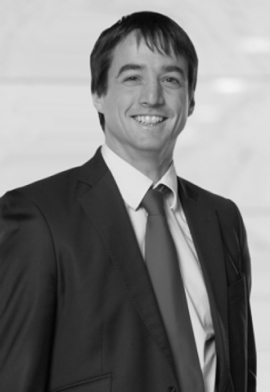 Sebastian Petithuguenin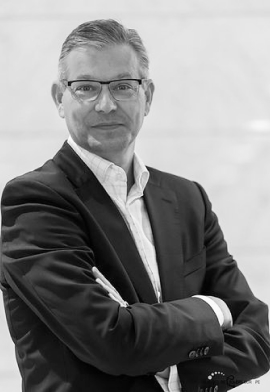 Herbert Snell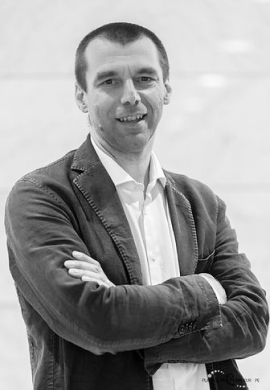 Paolo Glerean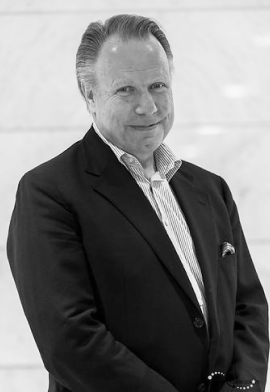 Rune Thoralfsson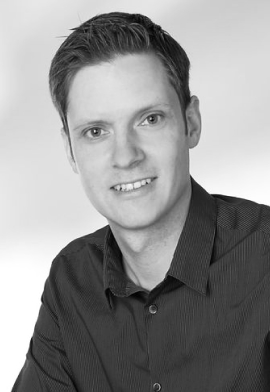 Andreas Witschnigg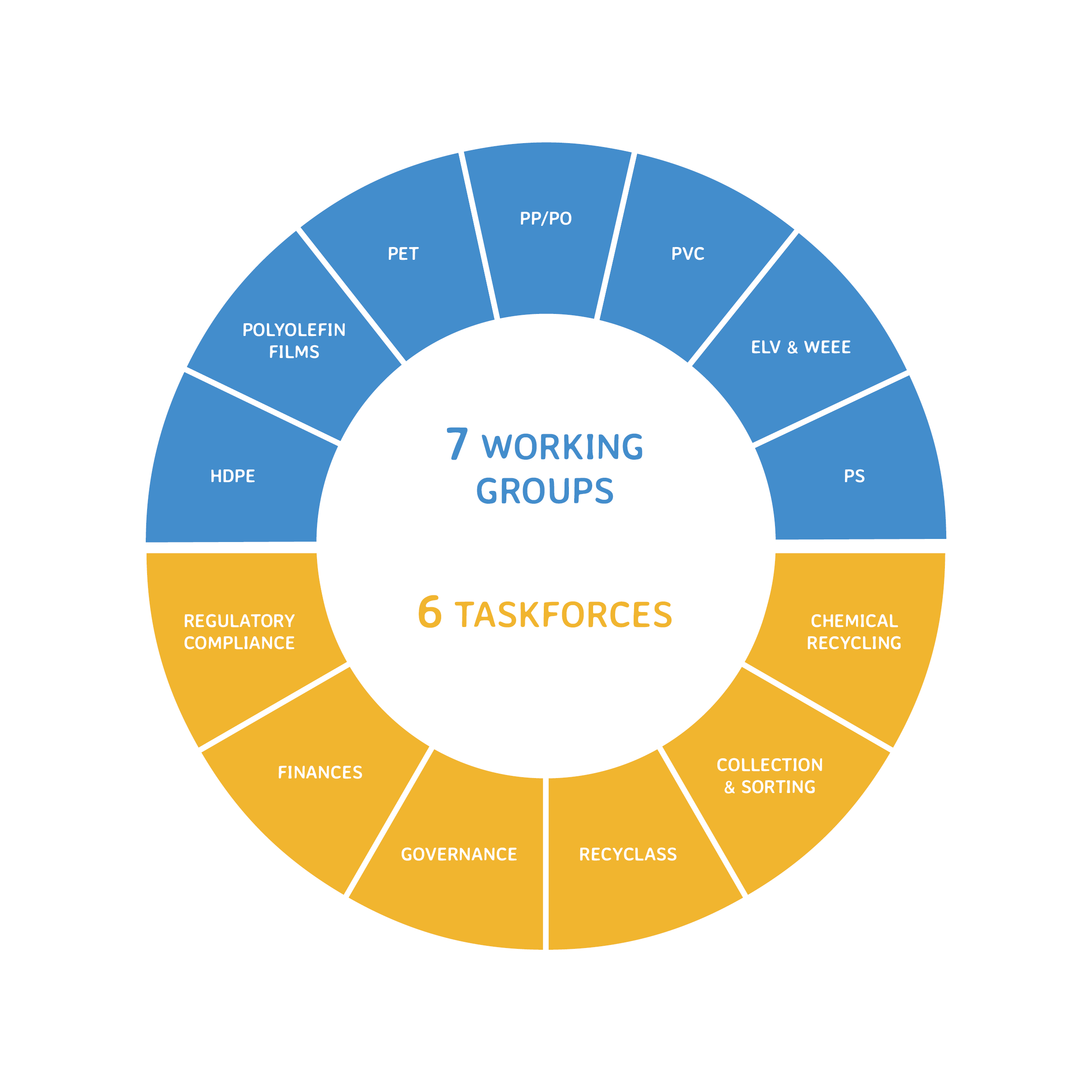 WORKING
GROUPS
7 Working Groups and 6 Taskforces represent the interests of different industry segments while coordinating activities and general objectives of PRE.
Working Groups look for solutions that can help advance recycling and promote the best practices while ultimately seeking to increase quality collection, sorting, recycling and increased use of recycled plastic in Europe.
STAKEHOLDERS
COLLABORATIONS
The involvement of the entire value chain is key in advancing plastics circularity. With that in mind, PRE collaborates with important industry players.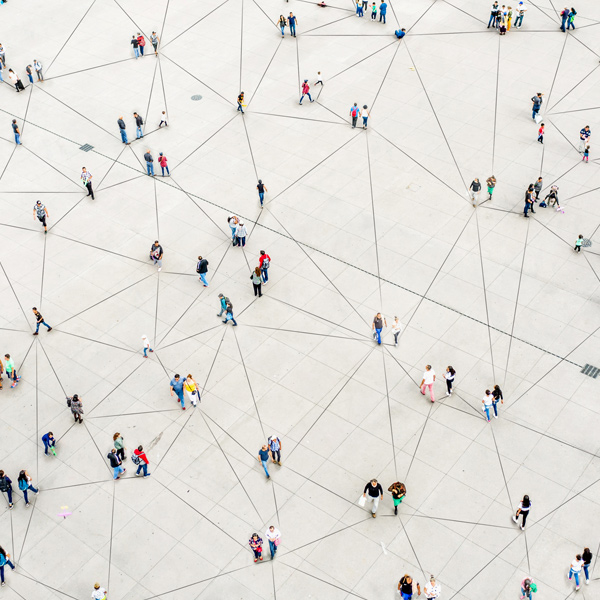 Making Plastics Circular
PRE works toward making plastic circular via a holistic approach.