Plastic recycling is an essential piece of the puzzle
for better waste management
&
a truly circular plastic economy
Plastic recycling saves up
to 90% of CO2 emissions
Plastic recycling keeps resources in the loop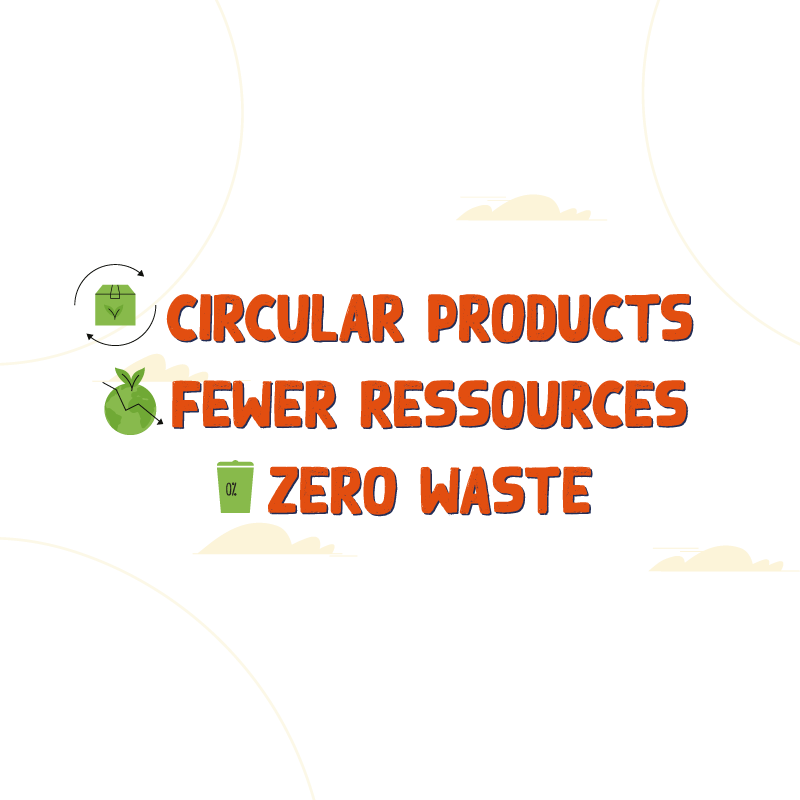 MAKING PLASTICS CIRCULAR
PRE is an organization representing the voice of the European plastics recyclers who reprocess plastic waste into high-quality material destined for the production of new articles.
JOIN THE NETWORK

OF PLASTICS RECYCLERS IN EUROPE!
By joining PRE, you become a member of one of the most influential networks of plastics recyclers in Europe.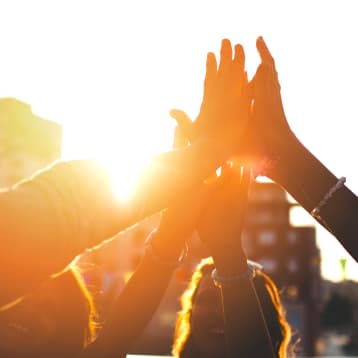 Plastic Recycling:
Part of a Better Future
What if everything you thought you knew about plastics recycling was wrong? Explore the evolution of recycling technologies & the use of recycled plastics in new products.
Circular products. Fewer resources. Zero waste.